белый дом | white house
Этот белый модульный дом в средиземноморском стиле лучше всего подойдет для семьи белых кошек. Но и моим разношерстным тоже вполне понравился.
This white modular house in Mediterranean style will be best for a family of white cats. But my motley also quite liked.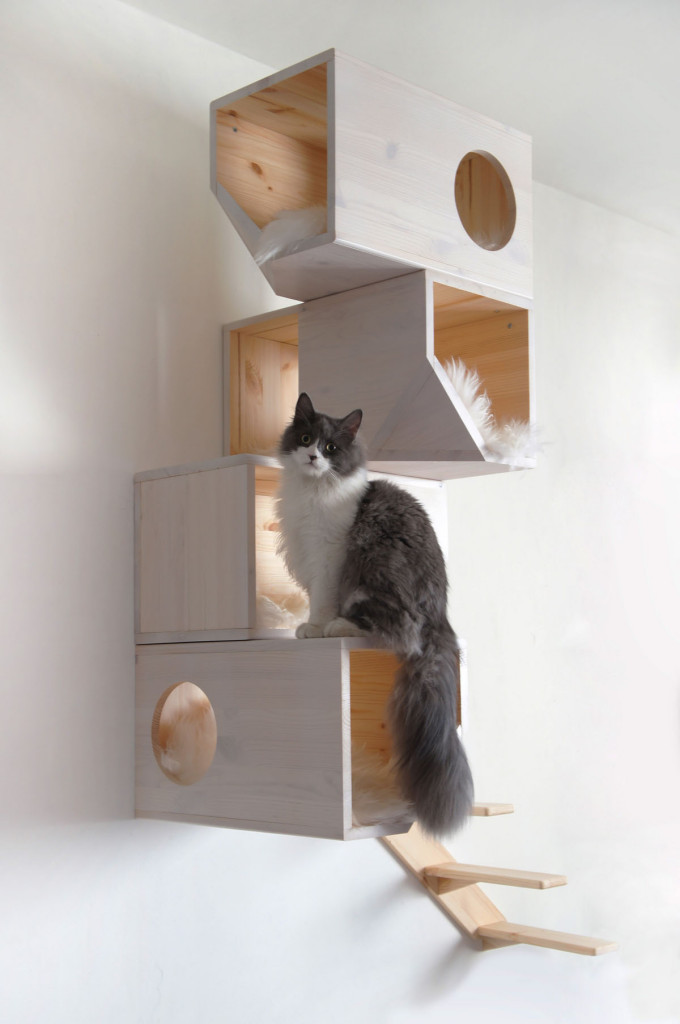 В каждом модуле есть подстилка из высококачественной натуральной овчины, которую легко достать и почистить.
Each module has a mat of high quality sheepskin, which is easy to reach and clean.
Стоимость 4-х этажного домика (подстилки и лесенка в комплекте) 12 000 рублей + доставка.Вы можете оставить заявку на приобретение домика, отправив письмо c указанием выбранного товара и адреса доставки на catissa@catissa.com, а в ответ мы пришлем стоимость доставки.
Cost of a 4-story house (mats and ladder included) is 290 Euro  (or $377) + shipping (50 Euro to Europe, $80 to US) . You can order Catissa by sending an email to 

catissa@catissa.com

 with the shipping address and we'll reply with shipping cost. Please indicate in the subject what color of the house you want.