My cats are 4, 12 and 13 years old. And they play like kittens with this simple toy which wakes up predators in them. The secret of success of this toy is that feathers are very light and remind the living bird. Plus, we add the smell of catnip and success is guaranteed!
You will need: 3-4 feathers, durable natural rope, bamboo or any springy stick, spool of thread, catnip.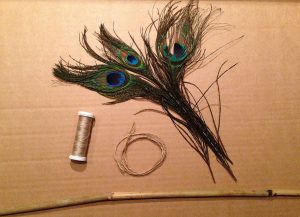 Find some feathers. Any feather will work, but it will be best if you find not dyed, 'live' feathers.
Douse feathers with boiling water to kill any possible parasites. Let them well dry.
Cut about 50 cm of rope and tie a knot at each end.
Apply one end of the rope to a beam of feathers and wrap it firmly with the thread.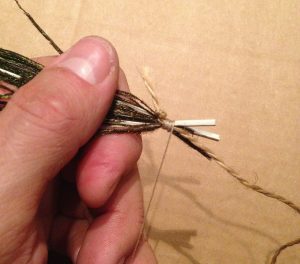 Do the same with the other end of the rope and the tip of the stick.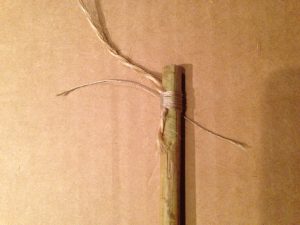 Put the feathers in the bag of catnip and let them to absorb its smell for about one hour.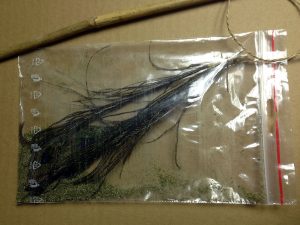 Done! Now try it and see how your cats will react =)