Making a scratching post for cats that they will actually use is very simple.
You would need three pieces of wooden board, corrugated cardboard, PVA glue (or any glue for wood), 4 rubber anti-skid pads, drill 4 mm, 4 screws, cardboard cutter, catnip.
First wooden board piece – a base, approximately 55 cm long, 12 cm wide and 2 cm thick (the lenght of the scratcher depends on the size of your cat, bigger cat – longest scratcher you need).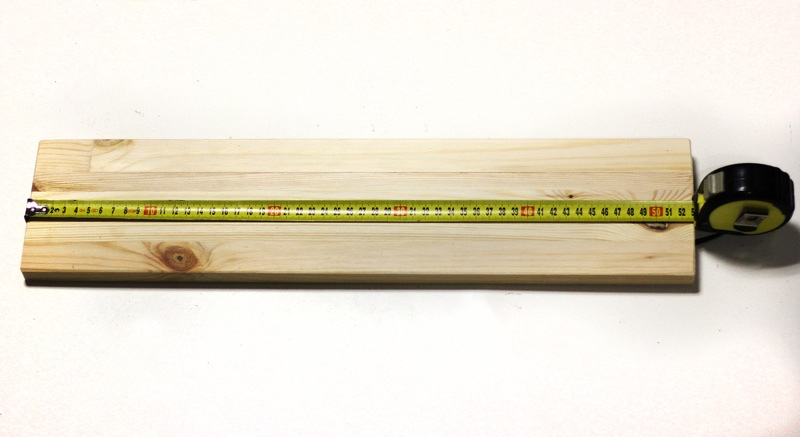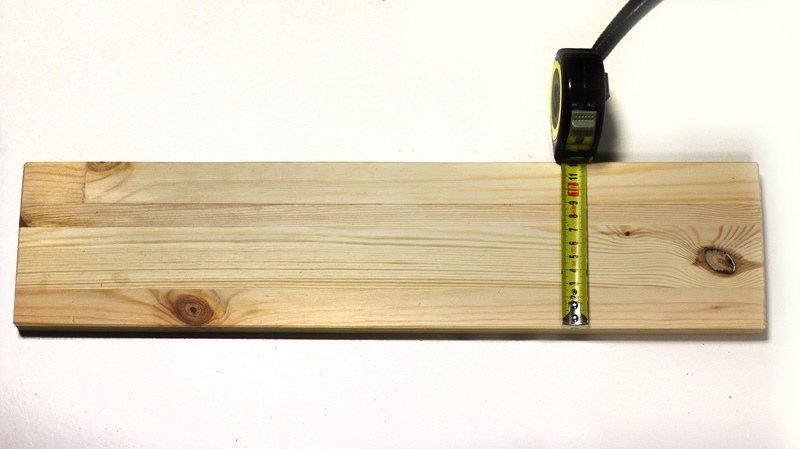 And couple pieces for borders, approximately 55 cm long, 3 cm wide and 2 cm thick.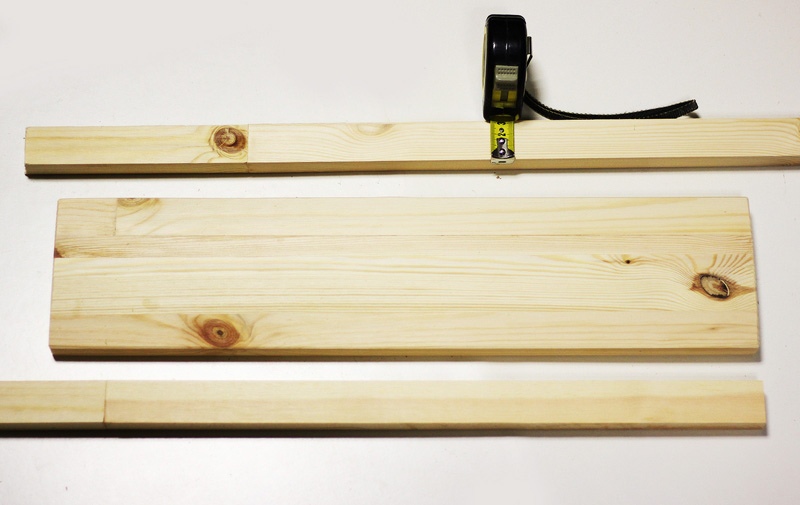 Glue borders onto the base part like that: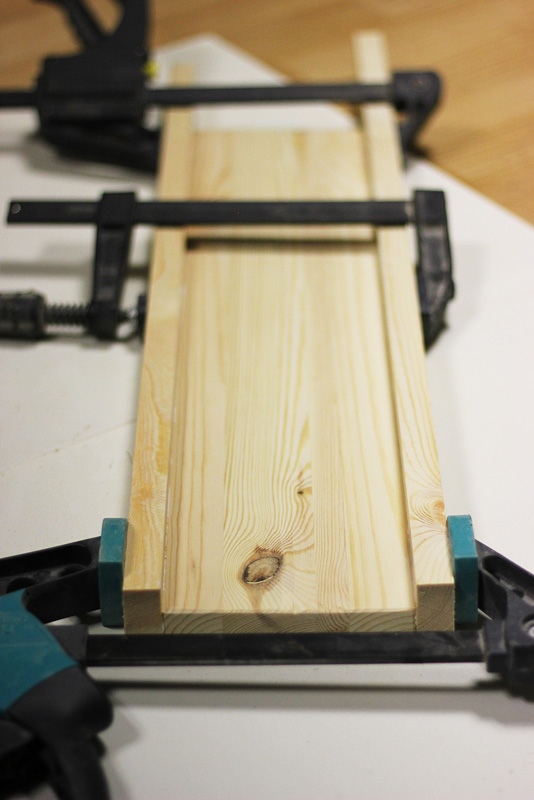 Now leave the assembly for 20 minutes to dry.
The next step – cutting cardboard strips. Cut the strips appx 3,5 cm wide and 55 cm long. If you use 5 mm thick cardboard then you will need to cut at least 20 strips.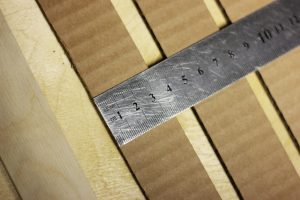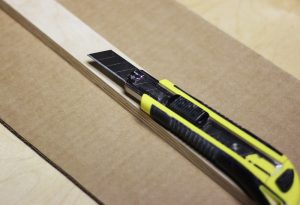 Now glue them together and put between the borders to dry up.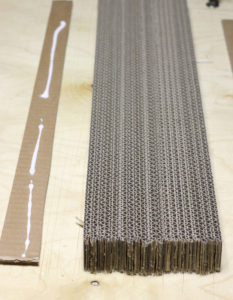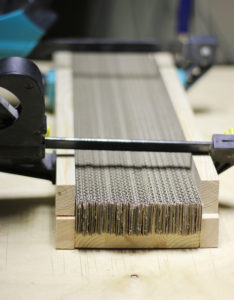 Next step – cutting off the excess.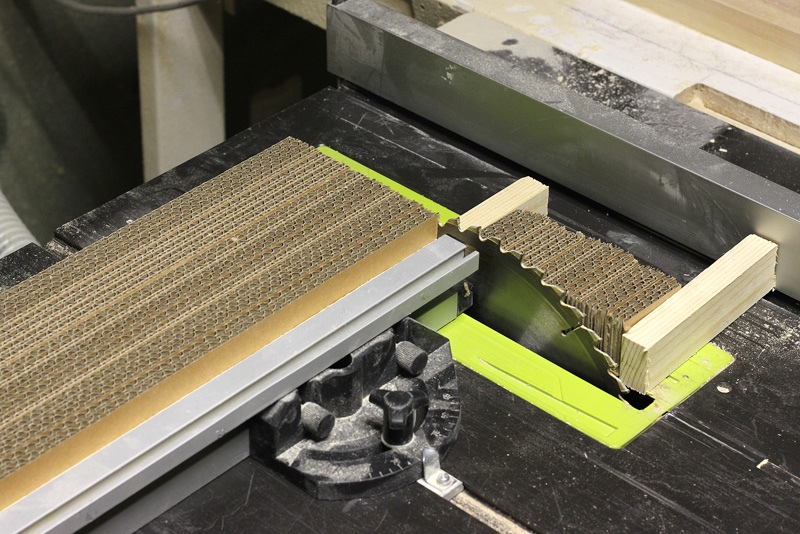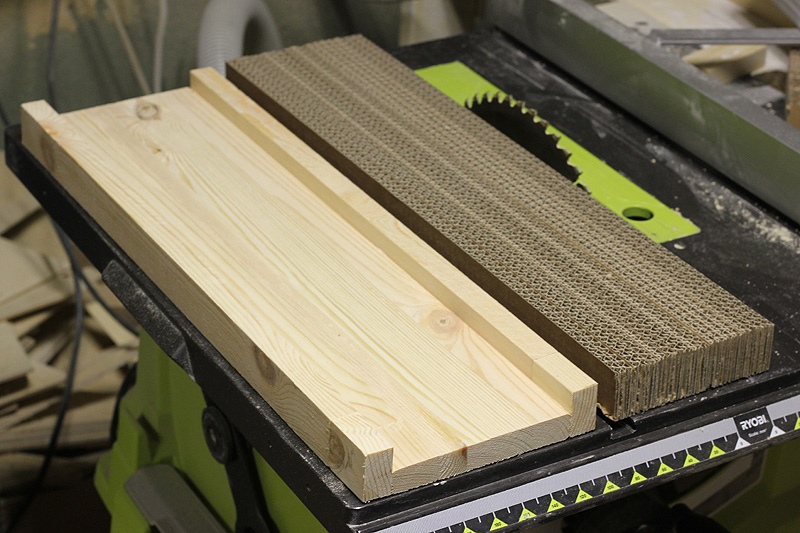 Drill two holes on each sides of the borders appx 12 cm from the side edge and 0.8 cm from the top edge.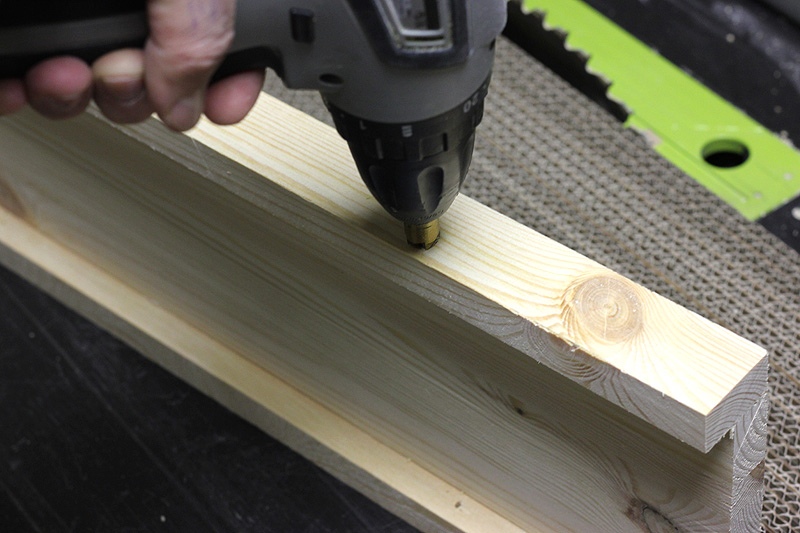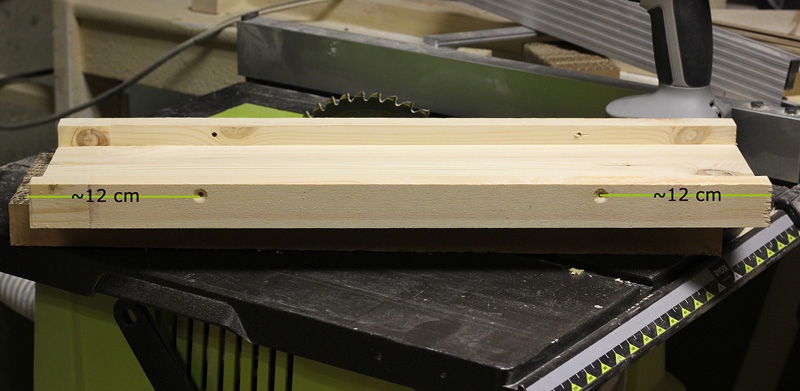 Next step – sanding of all surfaces. Make sure that no sharp edges remains which could create a problem with the splinters. Cover it with the water based varnish or paint. Put the cardboard stack on the base and connect them with the screws.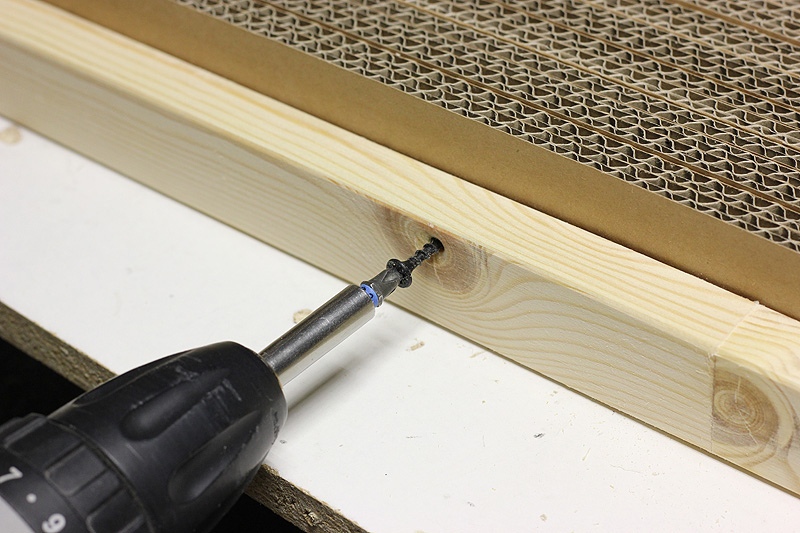 Attach rubber pads on the bottom of the scratcher.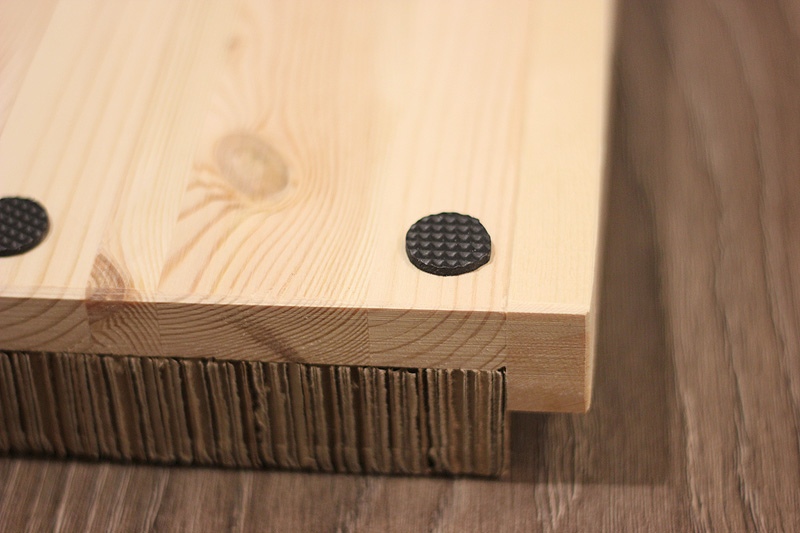 Sprinkle catnip on the cardboard and voila – everything is ready for testing.