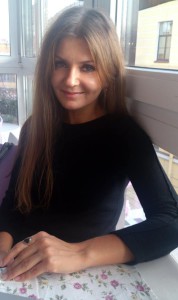 Hi!
My name is Olga Otsmaa, I'm cofounder of Catissa and I really like to draw animals, especially pets.
Since childhood, I was surrounded by pets, so that I draw them since I can remember.
When I grew up, I graduated from the Art Academy in St. Petersburg, Russia.
And now I'm happy to draw pets of my friends, as well as a la carte.
Below you can see a small gallery of my work.
Cost of a portrait of your pet is €80
All you need to do is to email us some photos of your pet and make payment via paypal button below.
Shipping worldwide in tube €20