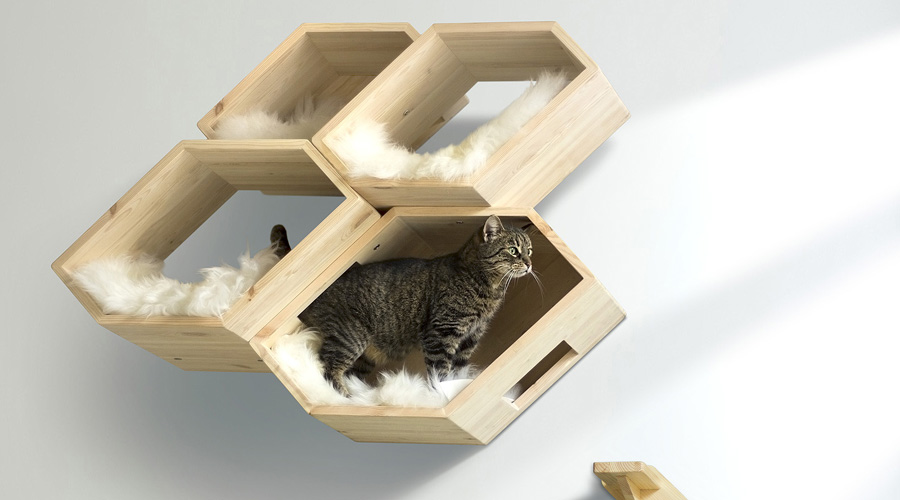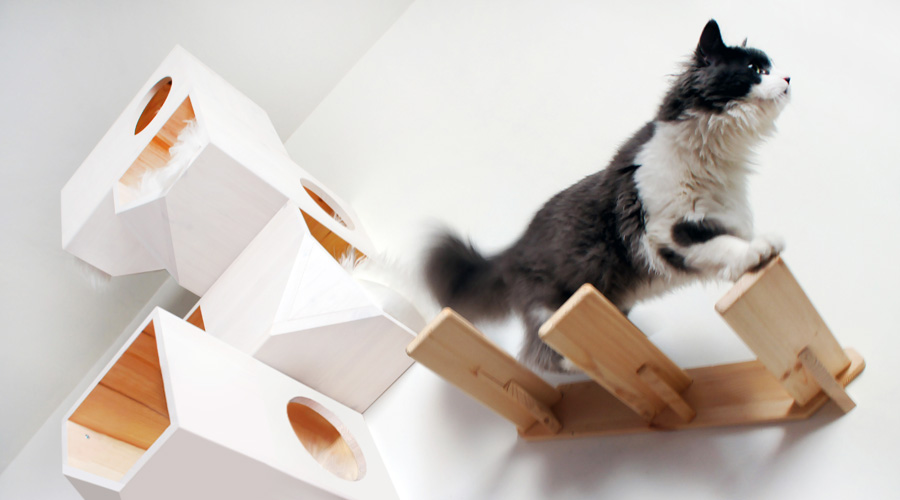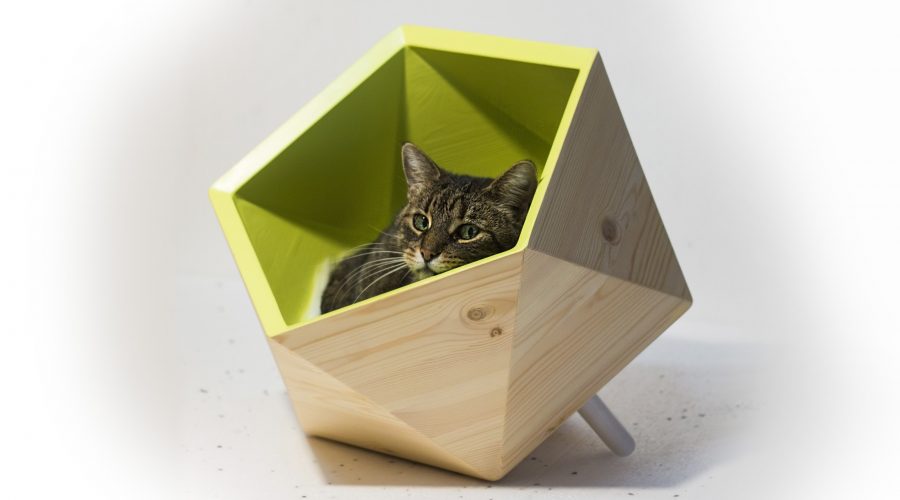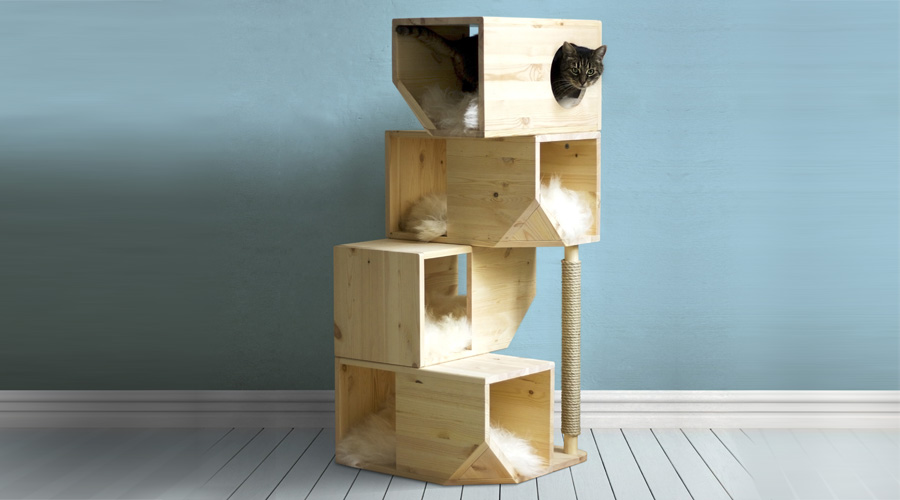 catissa-classic-freestanding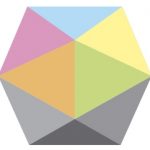 We create luxury furniture and other cool modern stuff for cats. Our goal – to offer the most functional products that delight the eye with elegant design. Hope that you and your pets will love our products!
Loome kassidele luksusmööblit ja muud lahedat moodsat kraami. Meie eesmärk - pakkuda kõige funktsionaalsemaid tooteid, mis rõõmustavad silma elegantse disainiga. Loodan, et teie ja teie lemmikloomad armastavad meie tooteid!
Fantastic product and outstanding customer service. Unique and modern, it looks nothing like the ugly traditional carpet trees. In fact it looks like a piece of art. Made of solid wood and impeccably painted. Cat approved too!
AMAZING QUALITY. YOU GET WHAT YOU PAY FOR. Assembly was a breeze, & almost enjoyable. Never thought I could be so excited about a house for my cats. Awesome customer service & fast shipping!! Highly recommended, will be purchasing other items!
I love my new cat tree! The cats are still warming to it. It requires focus to put together, but it's not difficult. It looks much more stylish than previous cat trees we've had.
Great cat bed. It arrived safely- the package was very well packed. My cat fits well into his new bed for medium sized cats. He is a ragdoll/birma mix and weighs 5kg. I got something out of it too: I prefer this beautiful design over having a shoebox stand around for him.
Super helpful people, even at long-distance! Easy to assemble, nice and sturdy. Looks great, too. Highly recommended.
Très beau, solide, conforme à la photo et les chats l'adorent ! Délais d'envoi rapide, emballage propre. Attention au montage cependant, il faut vraiment être attentif à tout bien positionner
Très beau matériel et bien fini . La peau de mouton est vraiment belle , les chats adorent .
Easy assembly, no issues with shipping, and most importantly the cats love it! It's very nice looking and I've even gotten a few complements from friends
Excellent quality and craftsmanship. Easy to assemble. Parcel came fast and was well wrapped. Hope the girls will like it...
Even in the middle of a global pandemic, this sleeping module arrived very quickly - 2 months early actually! The instructions for putting it together were very easy to follow, and the quality and look are impeccable! My cat is really picky and can't decide if she likes it yet, but I love it and hope she warms up to it soon!
I love your company and am never disappointed with any of the phenomenal products I purchase. This Geobed is perfect for all sized cats and even better for multi feline households. Having purchased the Catissa Wall set and now this, I'm proud to say all your products are exceptional. Thank you you're a true asset to Etsy
The item is well built, easy to put together, looks great! A piece was missing when I received it, but after a quick explanation the missing piece was sent super fast! Nice and professional shop, couldn't be happier. MY CATS LOVE IT
We received our sleeping box this week and assembled it immediately. So far, the cats have already started sleeping in it, even though it is still not mounted on the wall and it just sitting on the table. Beautifully finished so easy to put together. Everything fit and all the pieces needed are included. Love It!
Went above and beyond making this happen. Much appreciated, despite the delays and ridiculousness.
What an inventive design!! I received a white Geobed and put it together the same day it arrived. My 3 felines watched and waited in anticipation for it to be completed. Sturdy design, I highly recommend this Etsy Store. Lots of cool things.
Thank you so much for your help with purchasing this singular module. Item came expertly wrapped and safe reaching the USA fully intact. Great quality wood, I can't wait to have it mounted on the wall. Very friendly people run this company and I highly recommend them. I'm a proud repeat customer!!